Welcome to Moore, Fowinkle, Schroer Agency!
We have been serving Manatee,  Sarasota and the State of Florida since 1972.
Here in Florida we can help you find the right Auto, Homeowners, Business, Life/Health or Watercraft insurance coverage. With just a few clicks, you can
get real-time Auto quotes from multiple carriers or a request a quote for any of our other lines of insurance today!
Families and Individual Policies We Offer:
Home, Condo, Mobile Home, Investment Properties, Flood etc.  
Automobile, Boat, RV, Golf Cart etc. 
If you live somewhere or drive something
we most likely can insure it.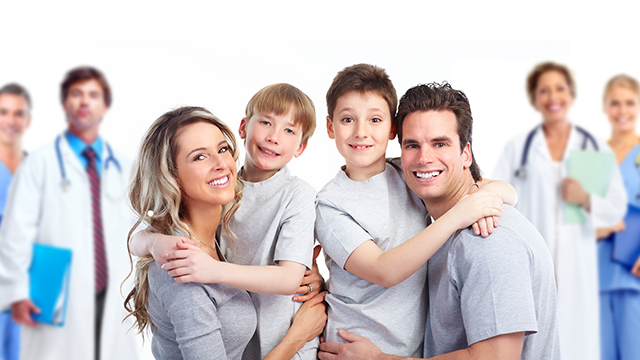 The purchase of insurance is to protect your assets.   It's important to work with a local professional instead of calling an online company that is only trained to take your order instead of identifying your insurance needs.  Here at MoFoScho we're trained insurance professionals that build quality relationships with our carriers so we can build quality relationship with our clients to identify and provide you the best protection for the best price for your unique needs.  Call our office now to see how we can help you.
Financial, Student Accident and 
Individual & Group Major Medical Policy
Many plan and benefit options
with easy to understand information.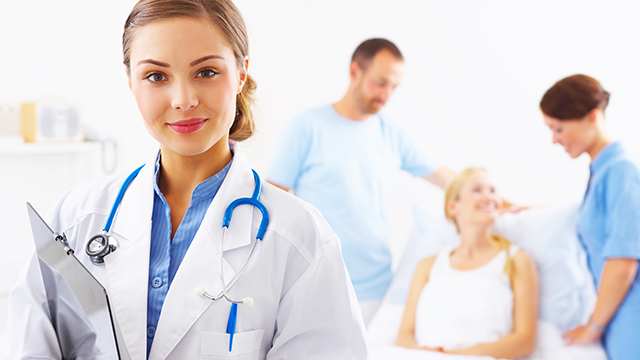 In 1985 our agency partnered with a company that sold and serviced student accident insurance for public and private school throughout the State of Florida providing inexpensive accident protection in the event of an injury.  This partnership blossomed into additional services for Catastrophic coverage for injuries including sports injuries, JROTC programs, Camps, Clubs and Organizations etc.  We also work with health care professionals for both Individual and Group Health needs along with Financial Services, Medicare Supplements, Long Term Care and Life insurance.
Business Insurance 
Protecting your livelihood.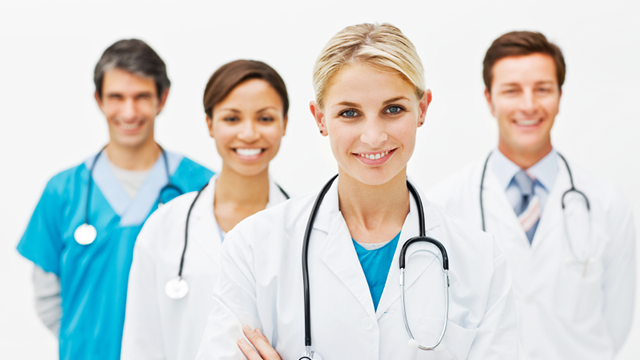 Business owners are tasked with many responsibilities.  Working with our commercial agents here at MoFoScho will ease your mind and take some of those tasks off your plate.  We are trained professionals to help identify your business needs.  Whether it be Property, Liability, Commercial Vehicle, Worker's Compensation, Employment Practice Liability, Cyber Liability etc. we have the knowledge to help protect one of your most valuable assets, your business.
Data Breach
Liability Protection for Companies
Protect yourself and recover
from potential compromises in data.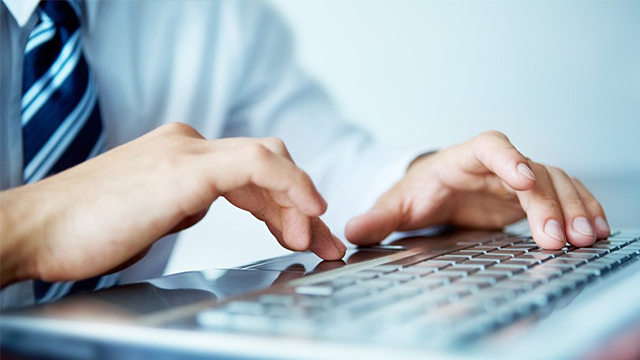 It's not if it's when.  That's what the experts say when it comes to Data Breach/Cyber Liability.  Unfortunately, the numbers are staggering.  Small businesses are often prey from cyber attacks because they don't have the resources in place to prevent breaches like larger companies however larger companies may have more robust security measures in place but they are still vulnerable which is why no matter how large or small your business is, you should work with an agency like ours that understand the complexity of Data Breach/Cyber Liability protection.